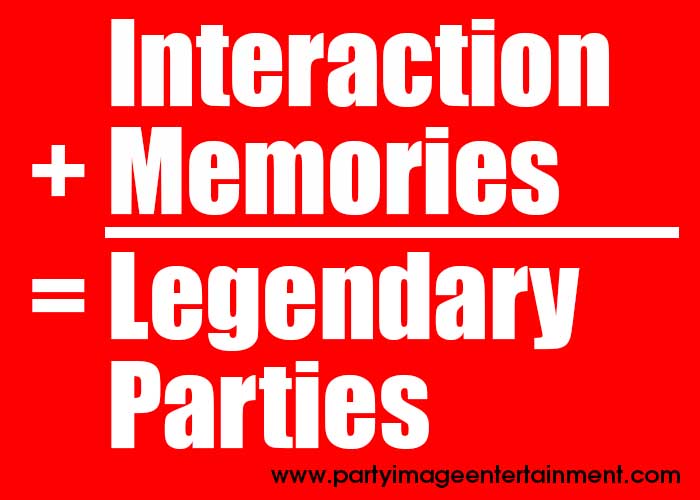 Northern California weddings attain legendary status with a Sacramento Photo Booth.
Here's what I mean: legendary parties really come down to just two things, interaction and memories.
Party Image Entertainment offers the world class wedding DJs you've been hearing about who know all about audience interaction. Our DJs know how to interact tastefully and in a low pressure way to get your guests out of their seats and on to the dance floor.
People have more fun at celebrations when they are engaged in the fun. Interaction is the key. That's what we do. It works.
Sacramento Photo Booth
But the second component of a legendary party are memories. Memories are automatic at a legendary party. People just don't forget the fun. But the details DO begin to fade. That's where our Sacramento Photo Booth services come in.
Photo Booth captures the fun, the silliness, the rowdiness, the delight, the sheer joy of being alive like no party innovation in history. I'm not exaggerating when I say that Photo Booth makes our  human experience better, because life's celebrations so very often define our joy.
Photo Booth captures this spontaneous joy to keep the memories of your wedding celebration alive for decades for the benefit of this, and future, generations.
Photo Booth does something else that is amazing: it keeps people out of their seats. Parties die when people are tethered to their chairs, hunkered down until the moment they think they can make a graceful exit.
Photo Booth creates a synergy with our DJs to not only get your guests out of their seats, but keep them engaged in celebrating. When they're not dancing, they're at the Photo Booth.
When they're not at the Photo Booth, they're dancing.
Your wedding reception deserves legendary status. That's why you need to check out the Sacramento Photo Booth specialists, Party Image Entertainment.
We love questions! Call me with yours at 916-397-6517.
Or use our handy online contact form.
It is really true: Photo Booth completes a party.